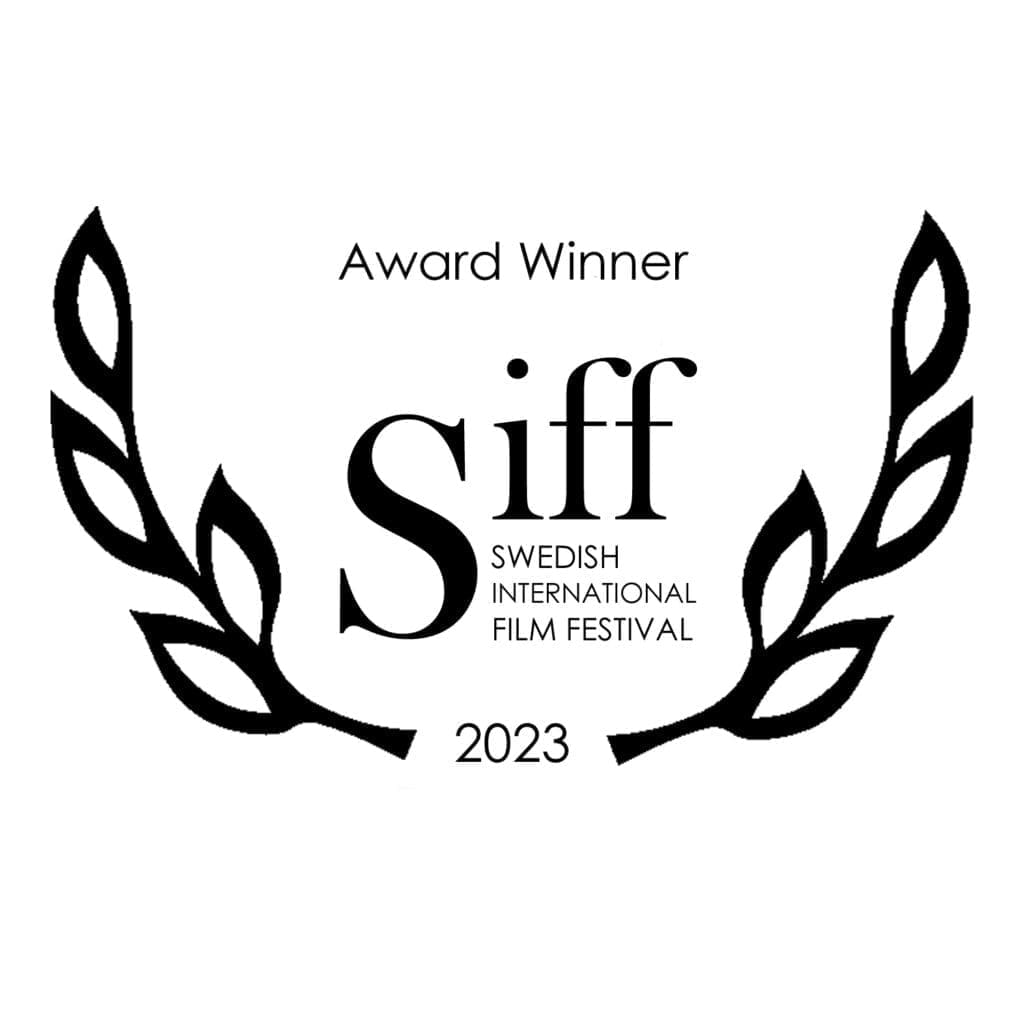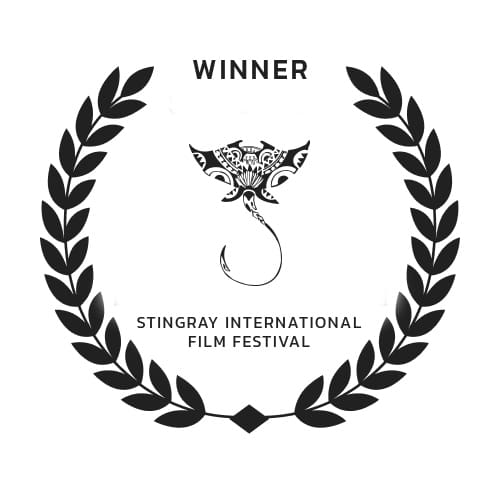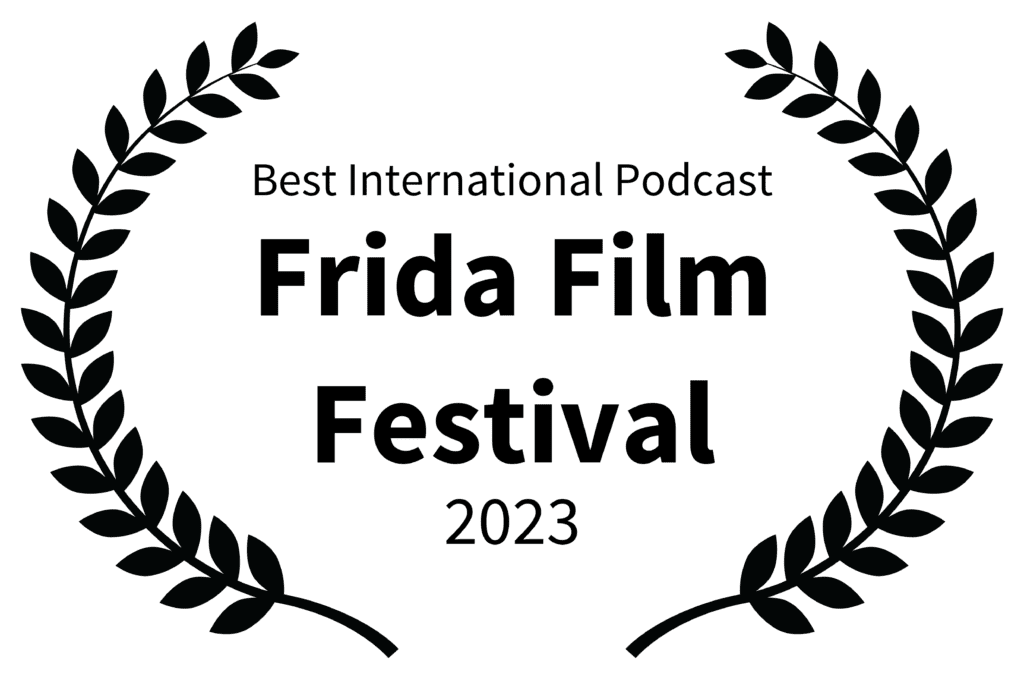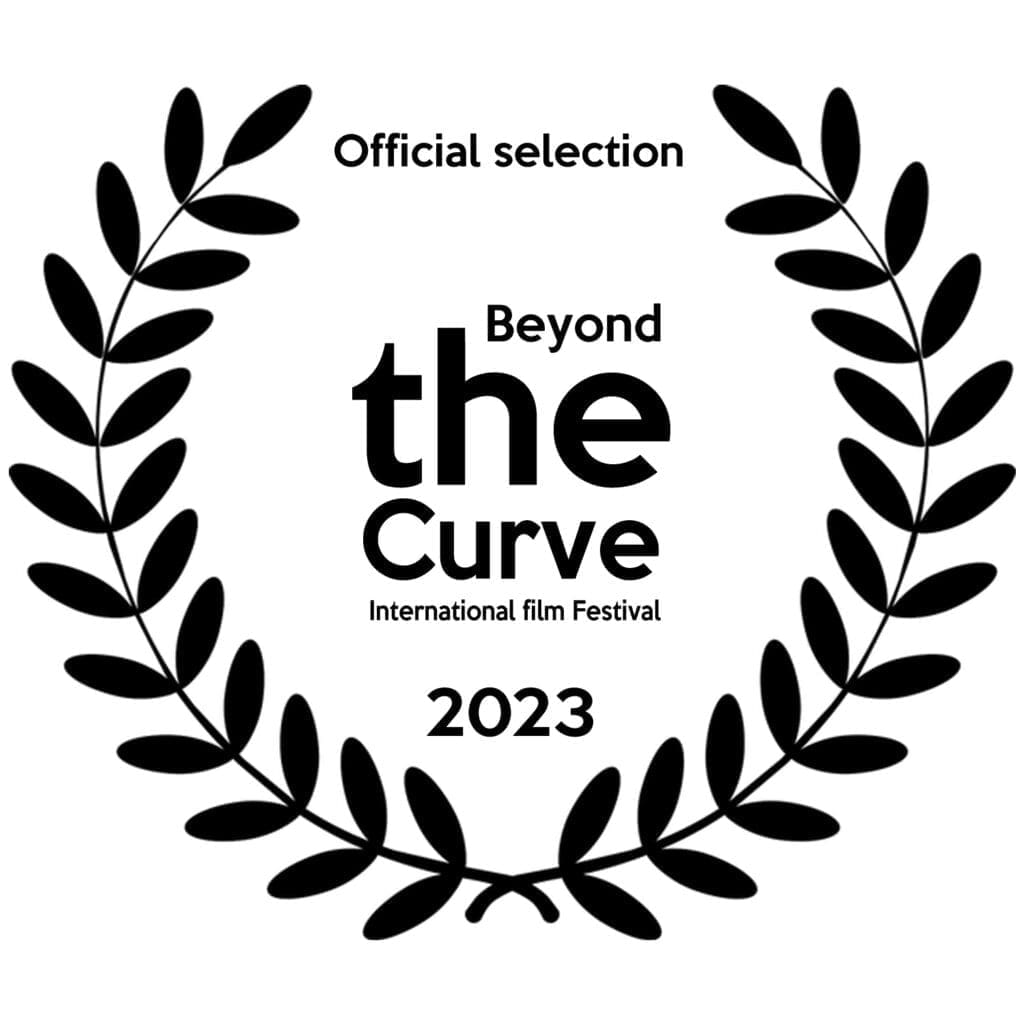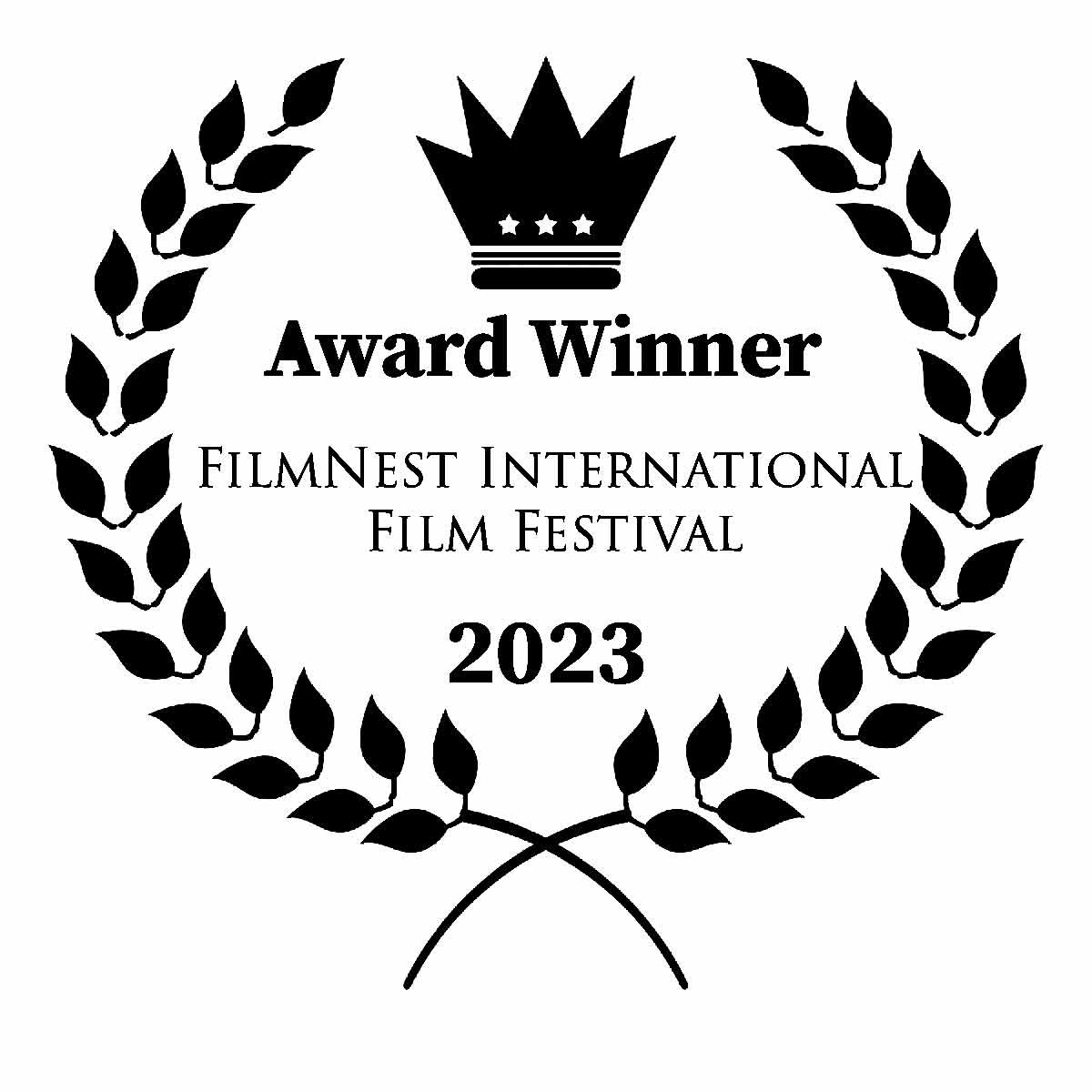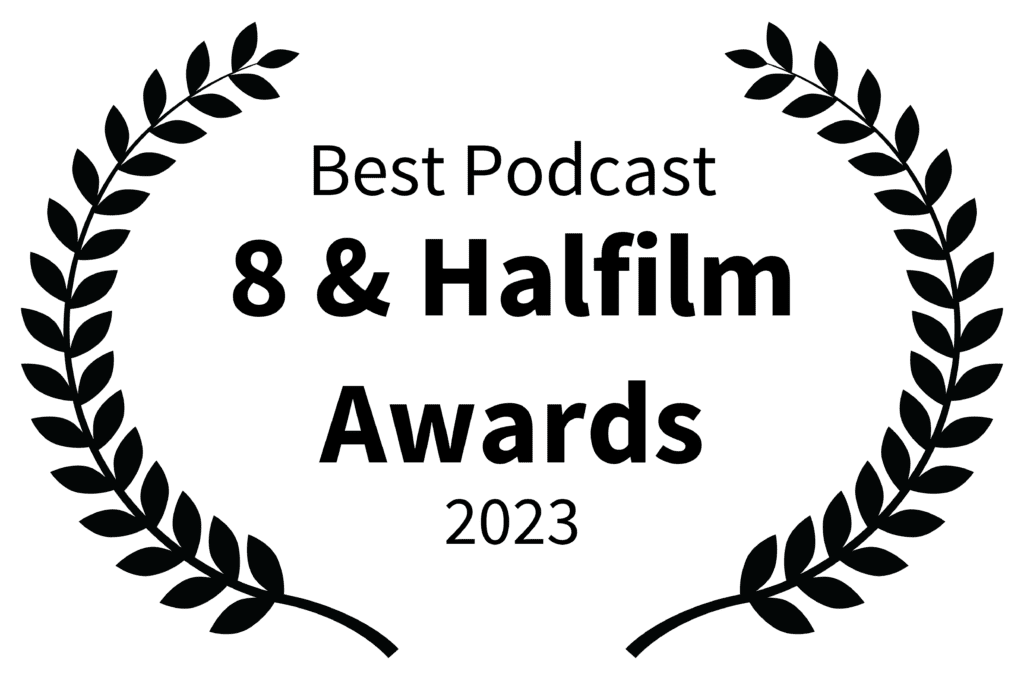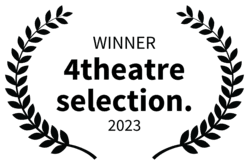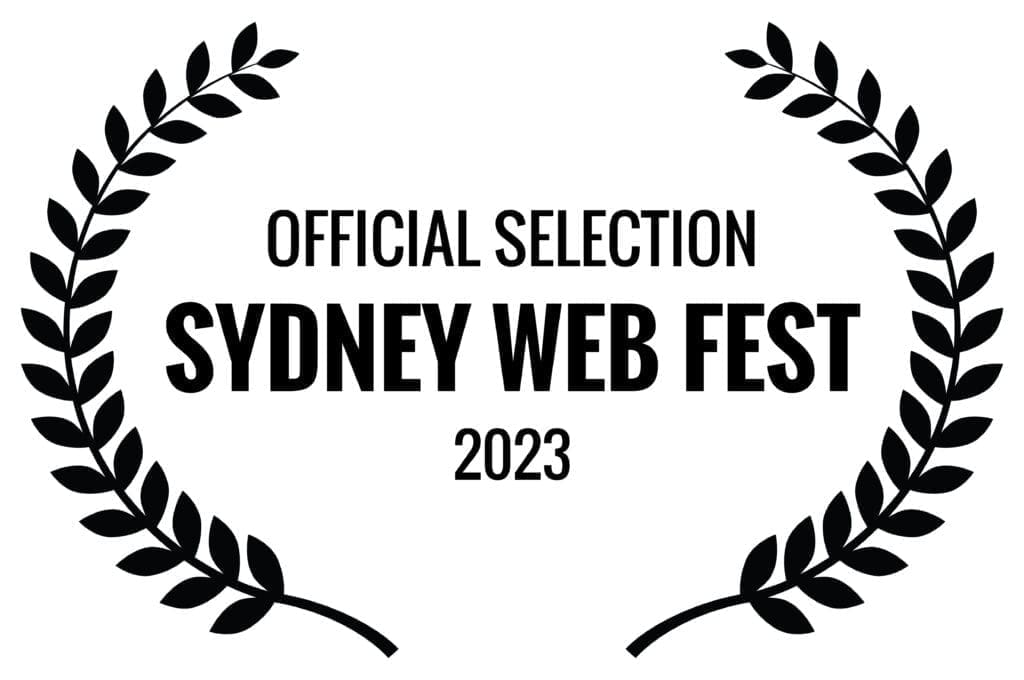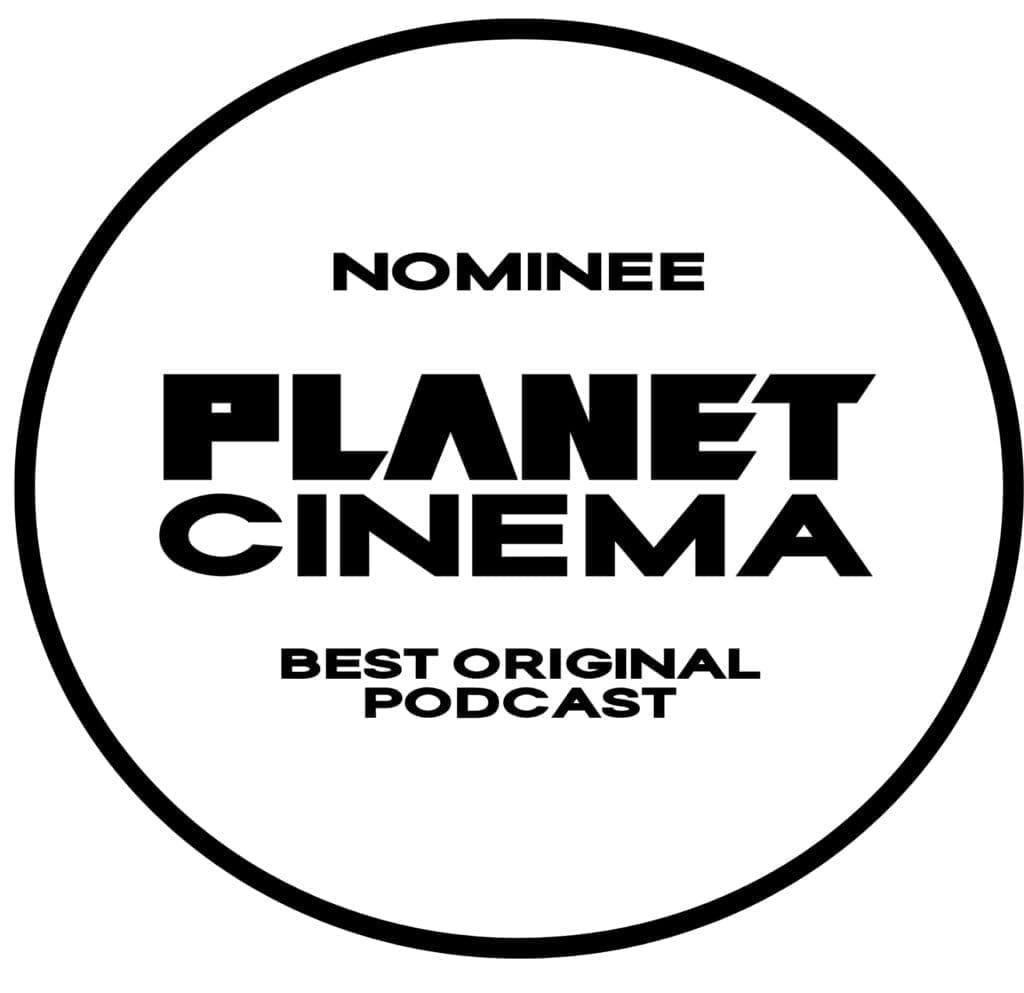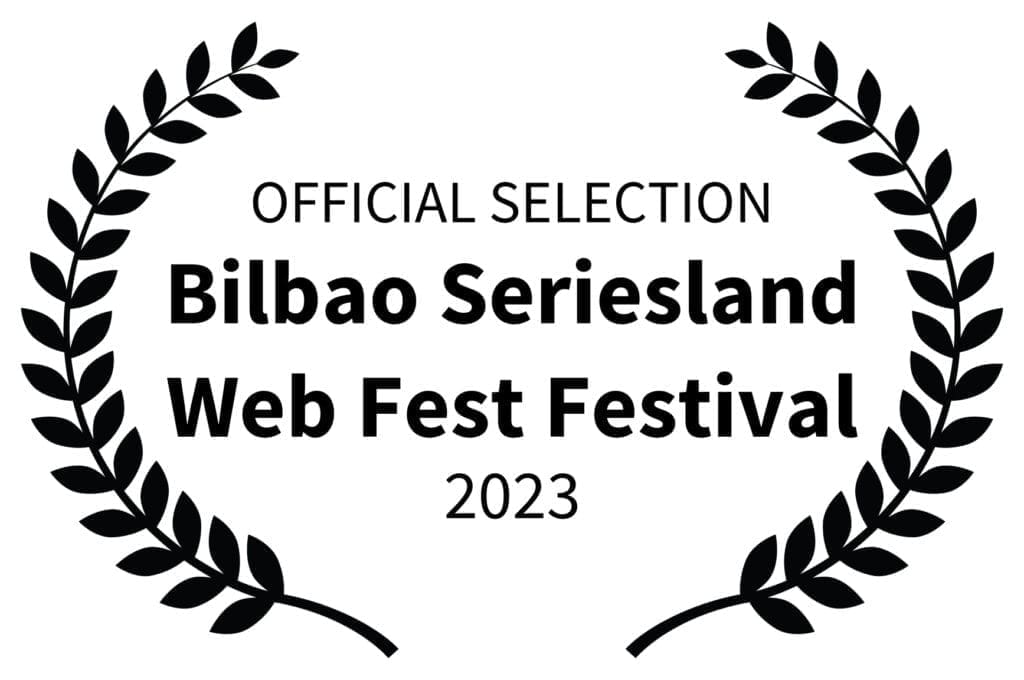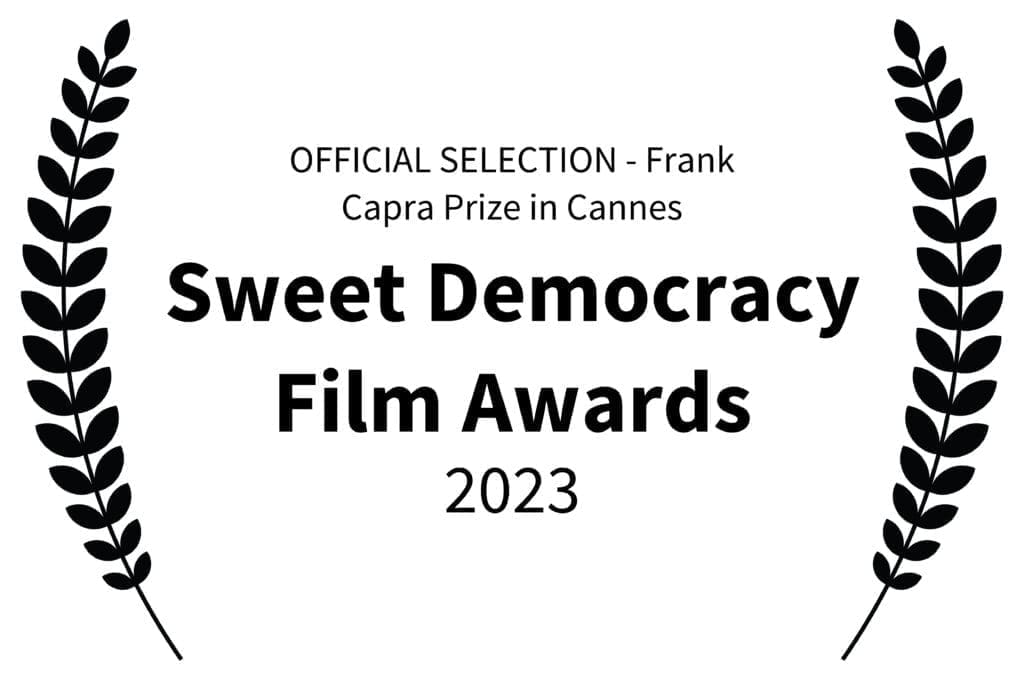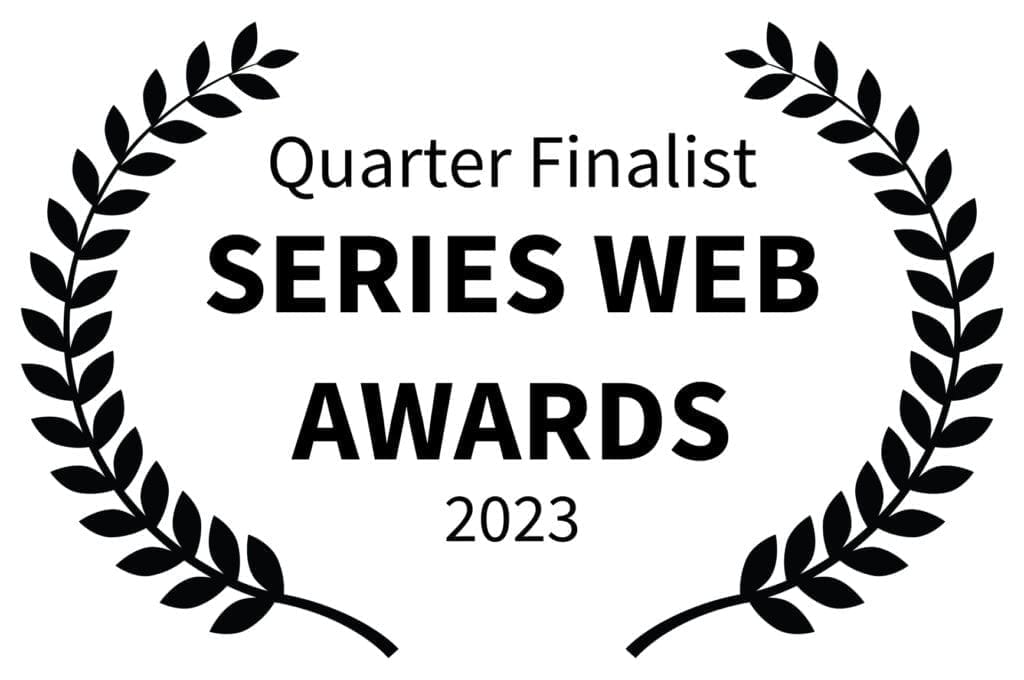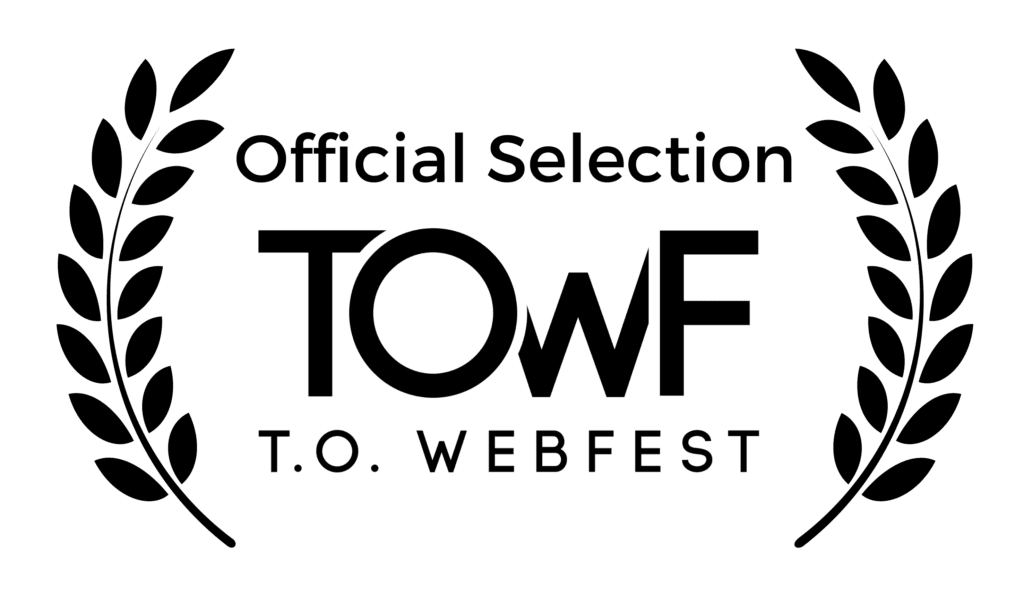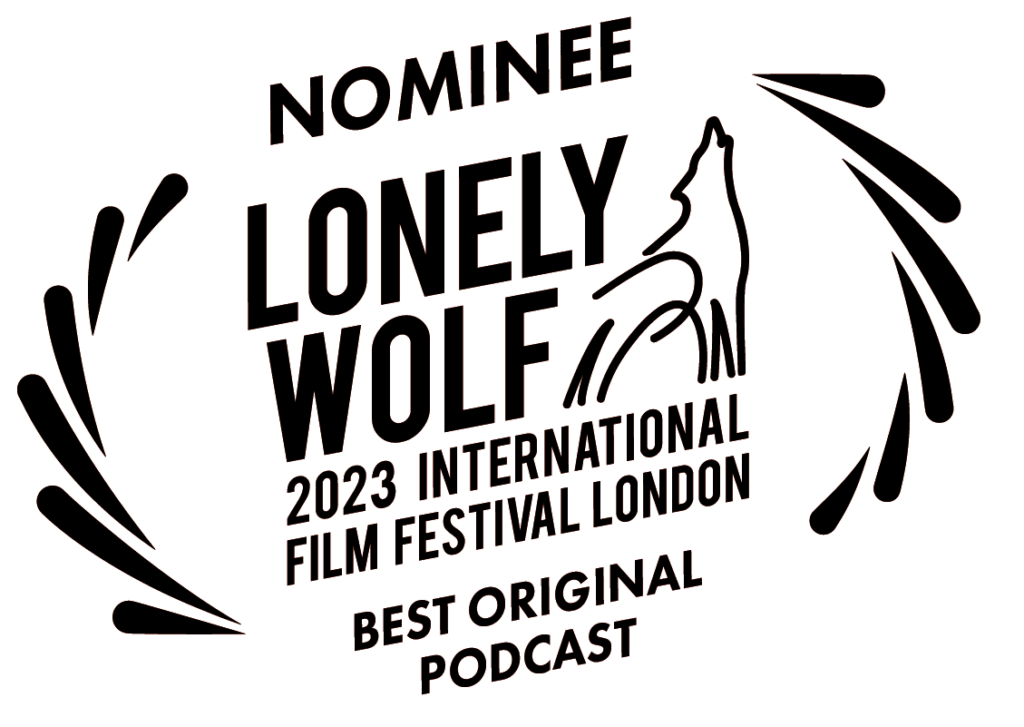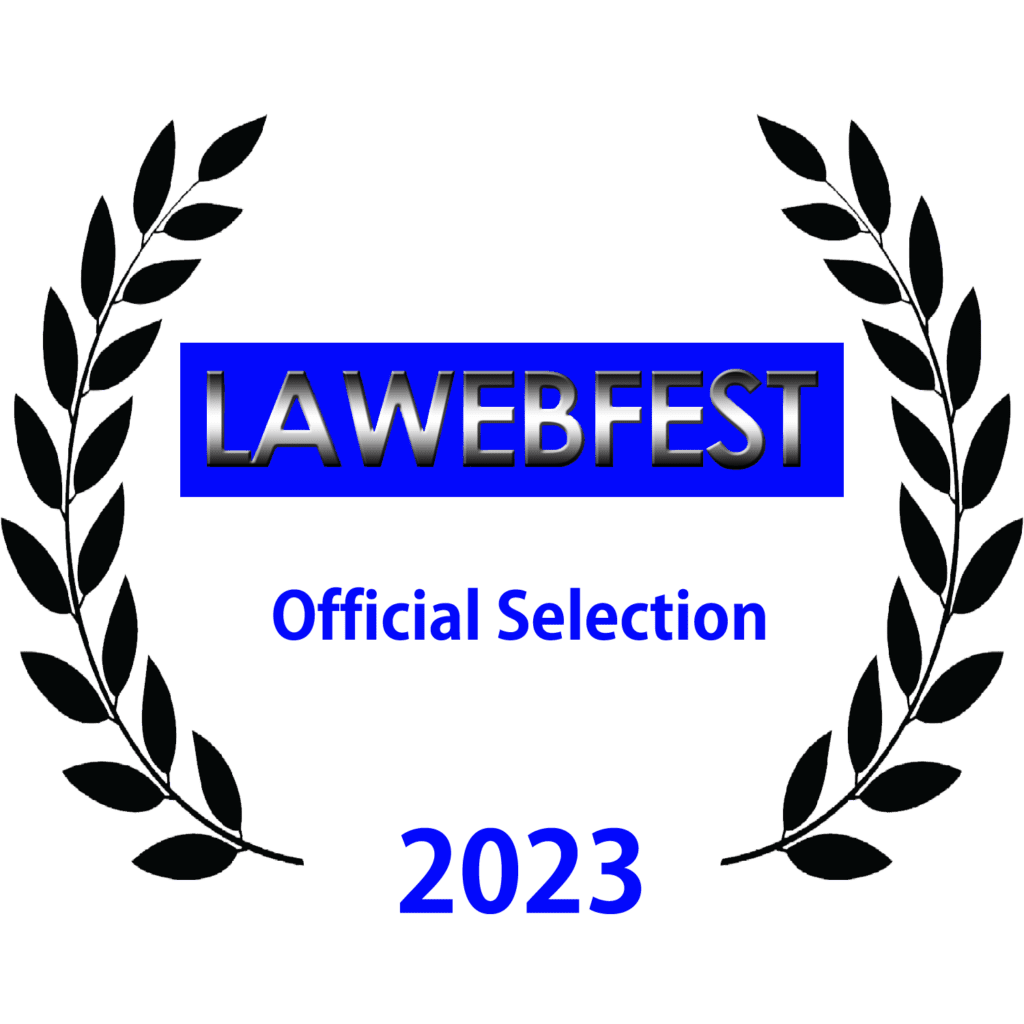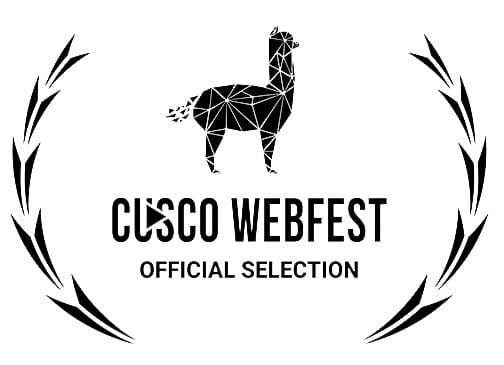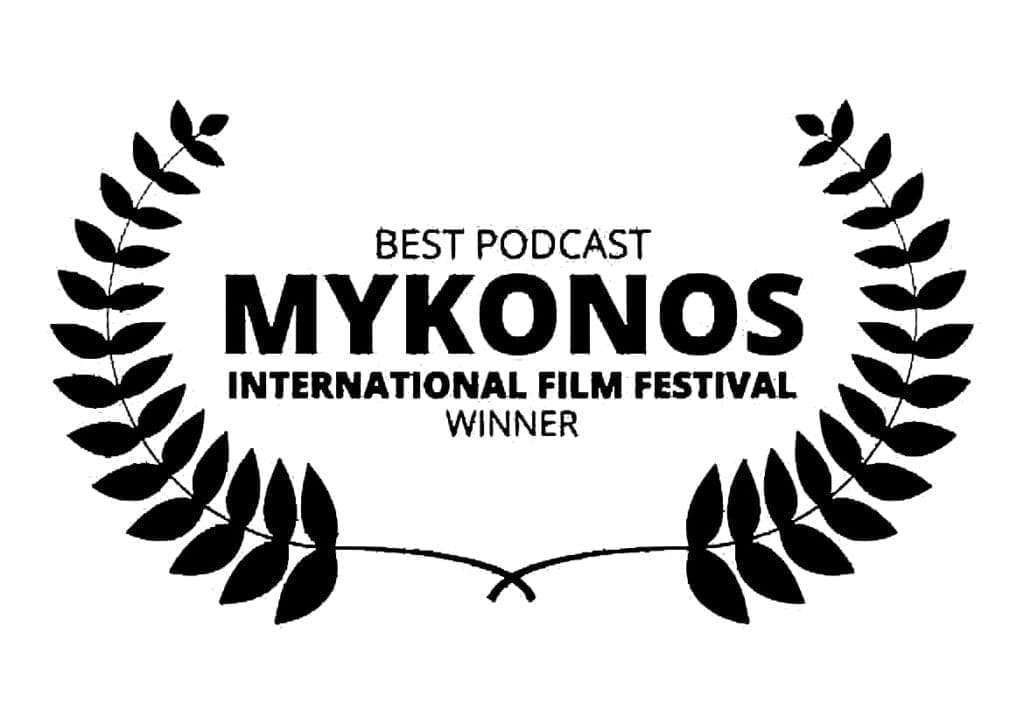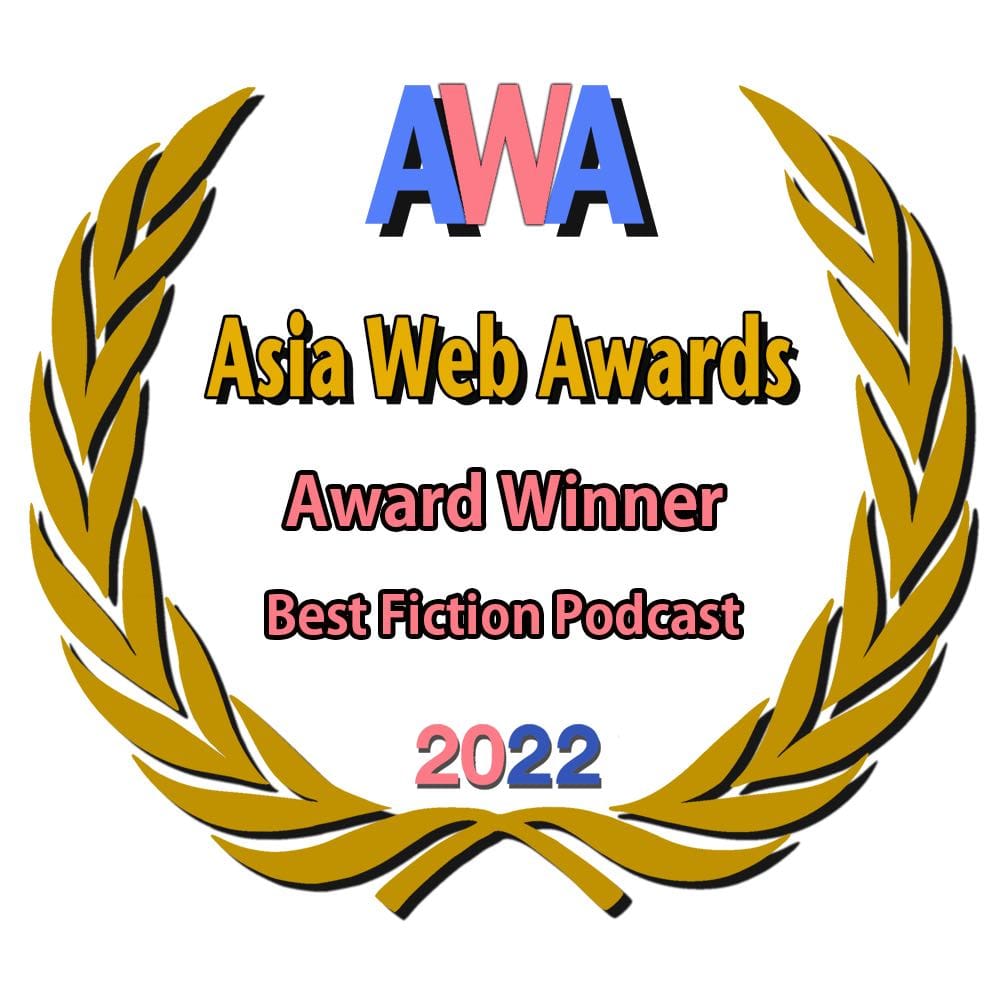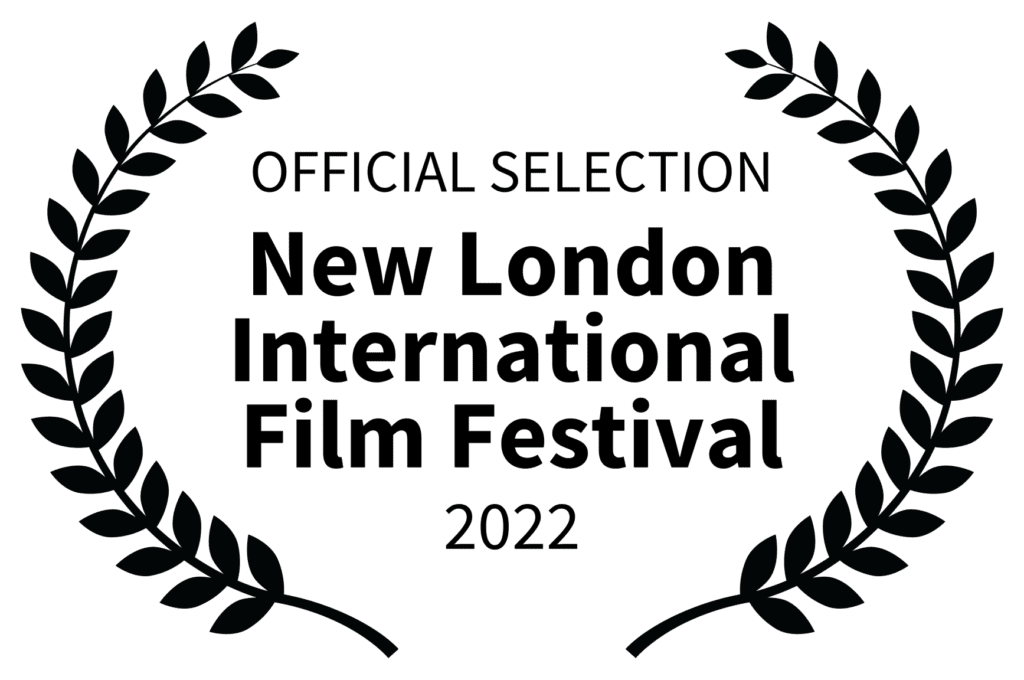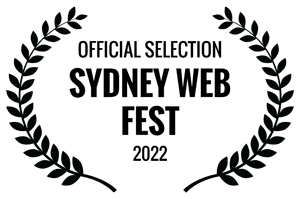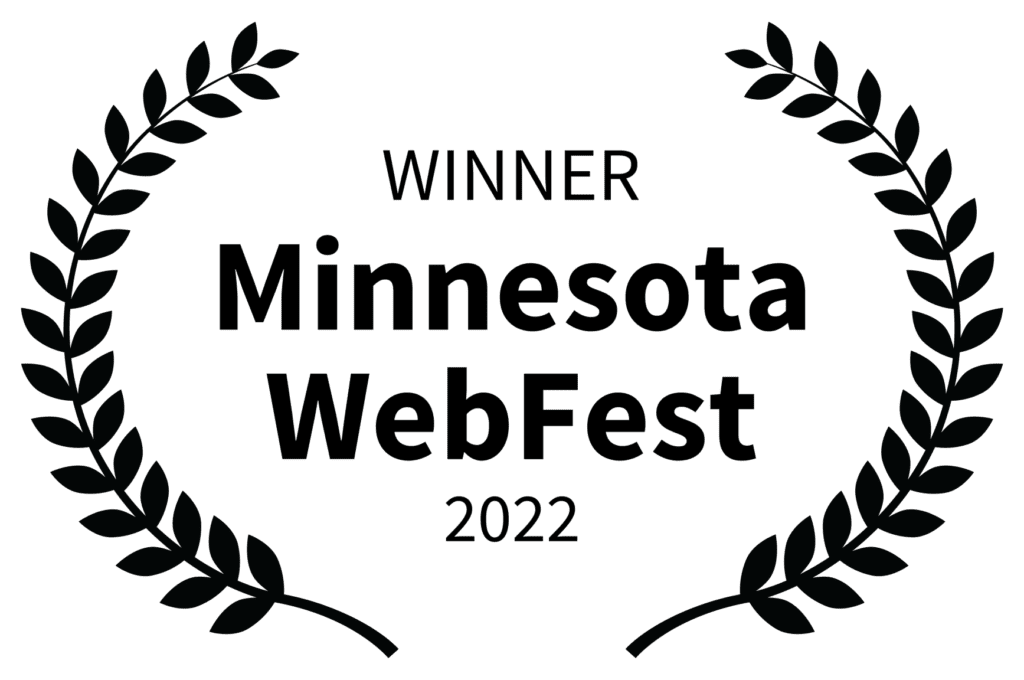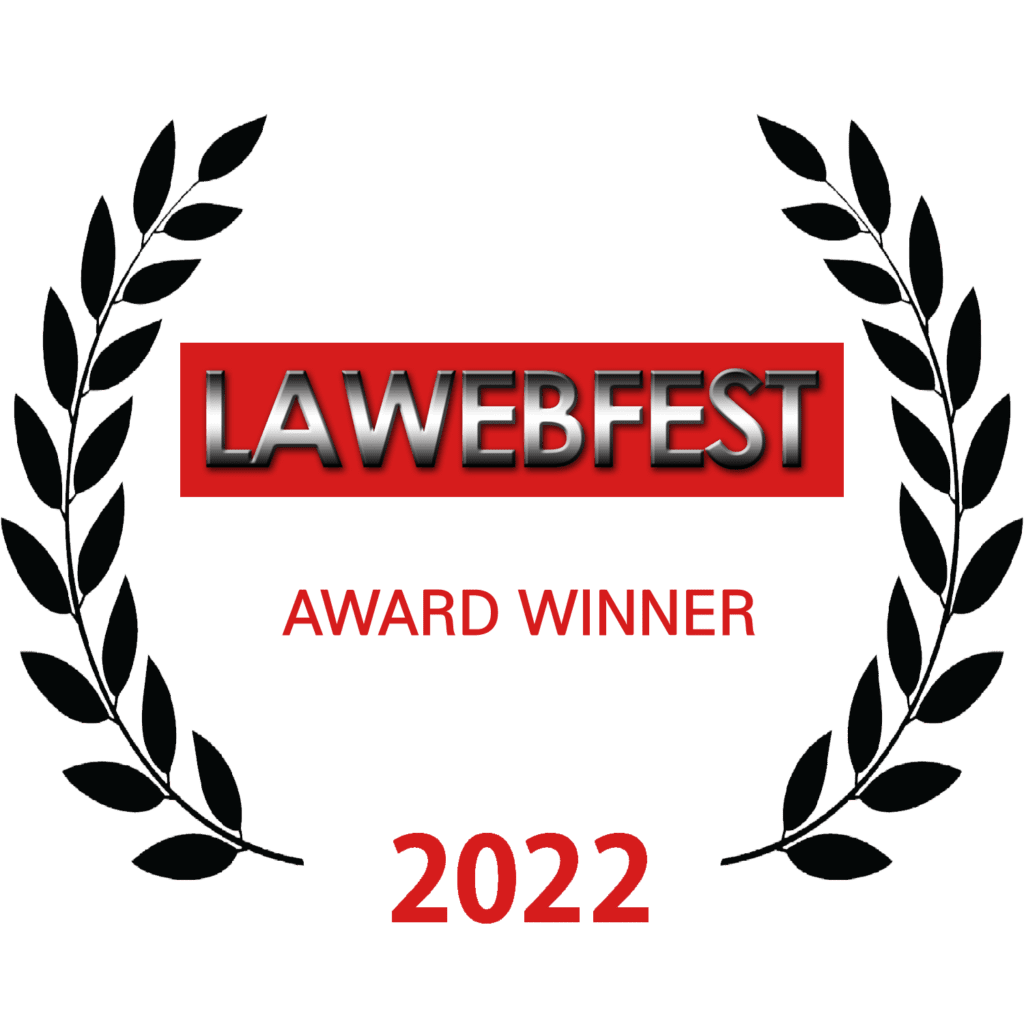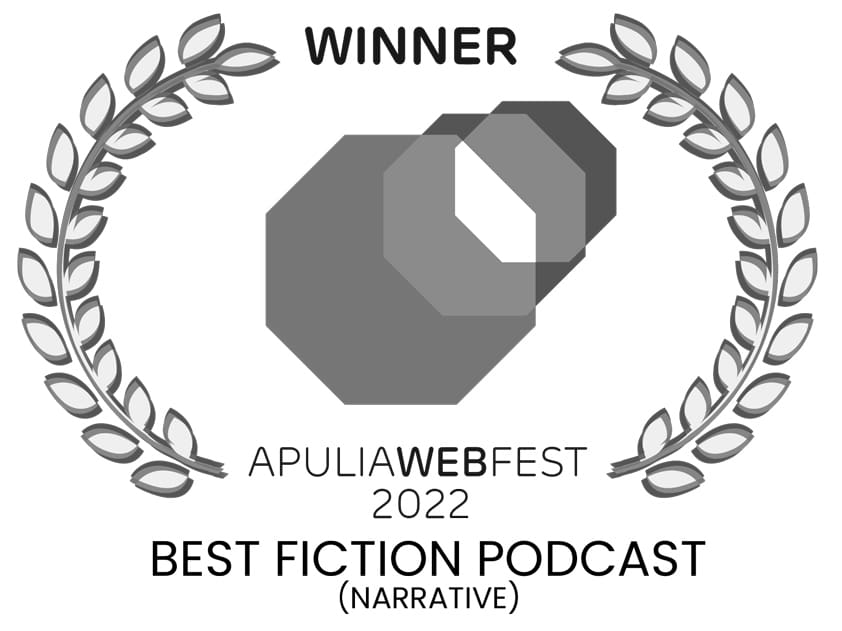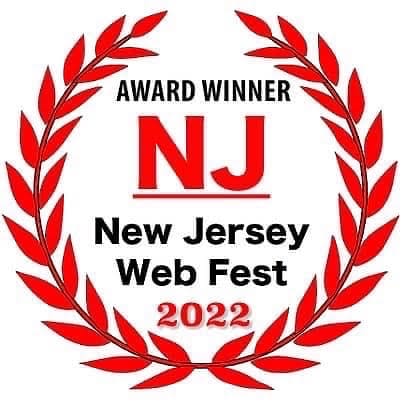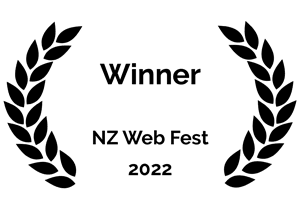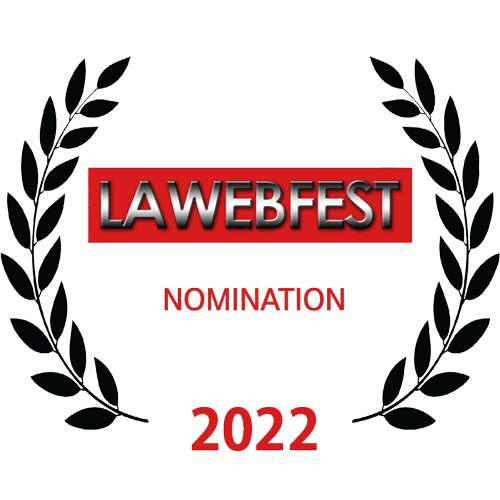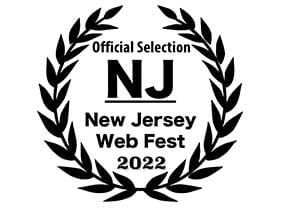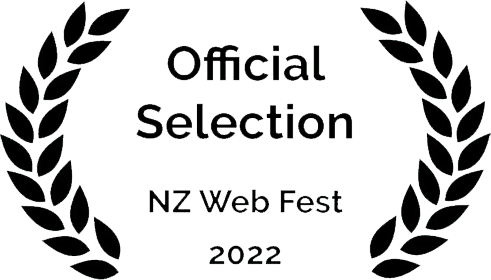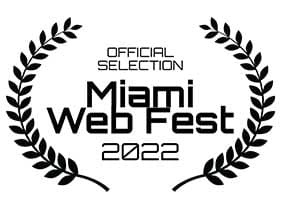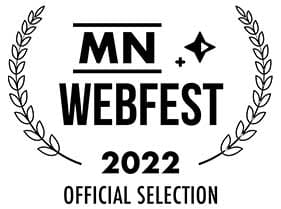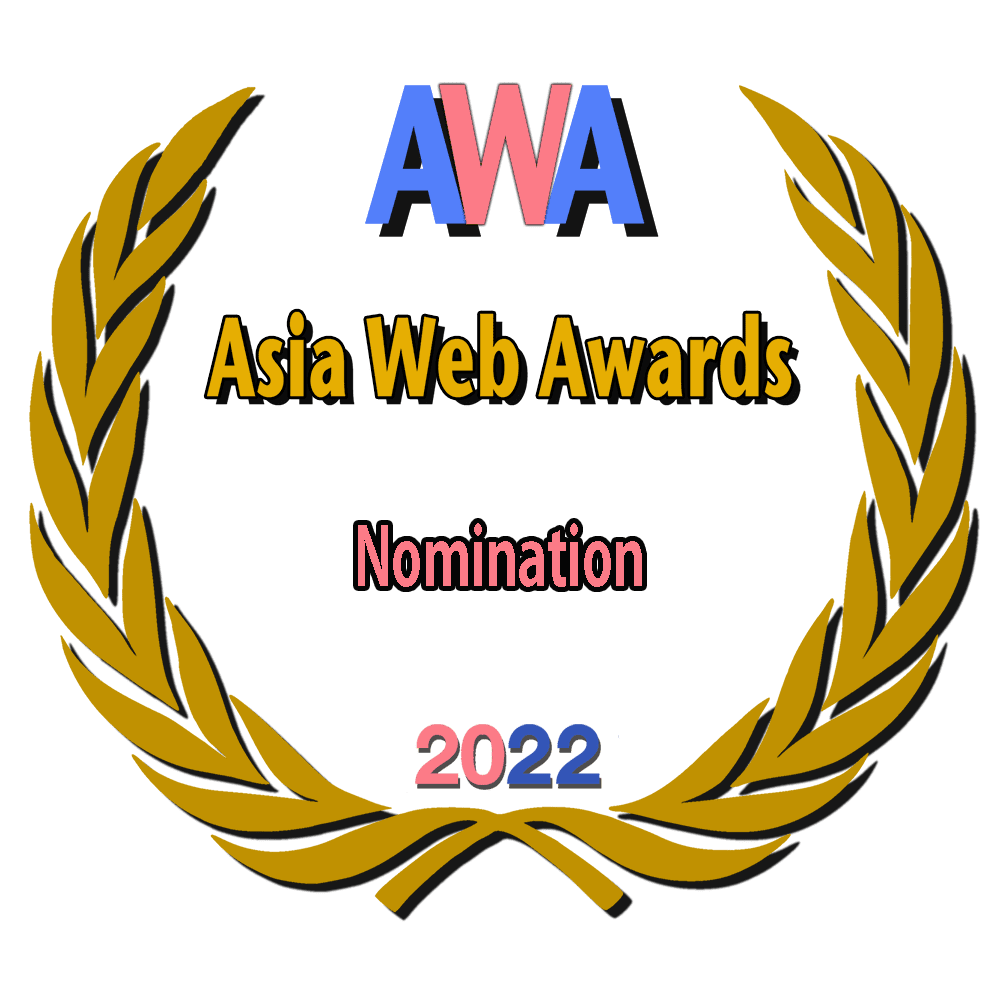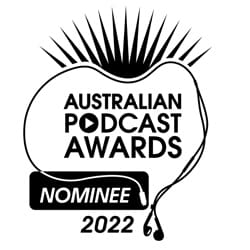 Tales from Three Corners
Three Corners is just your average small town. But like all small towns, scratch the surface, and you'll be surprised at what you find underneath. In that sense Three Corners is really no different to any other small town I know, except perhaps, for some of the characters you might meet.
An award winning short fictional podcast – perfect for a cuppa!
Join our Mailing List:
Never miss an episode.